Built in 1820 and newly renovated, with chic, luxurious design and upscale amenities, The Laurentide Inn is a modern take on a traditional bed and breakfast.
Whether you are partaking in a bourbon while playing pool in our billiards room, cozying up to the fire in our parlor or relaxing in our gardens while listening to acoustic music, whatever you delight in, The Laurentide Inn charms travelers with discerning tastes and an appetite for unique experiences.
"Elegance is when the inside is as beautiful as the outside. "

– Coco Chanel
---
---
The Gardens
"Earth laughs in flowers. "

– Ralph Waldo Emerson
The flower gardens at The Laurentide Inn are a peaceful and relaxing space to sit back, relax and take in nature while enjoying a glass of wine or reading a book.   In the warmer months, guests can chose to have their coffee and breakfast amongst the flowers.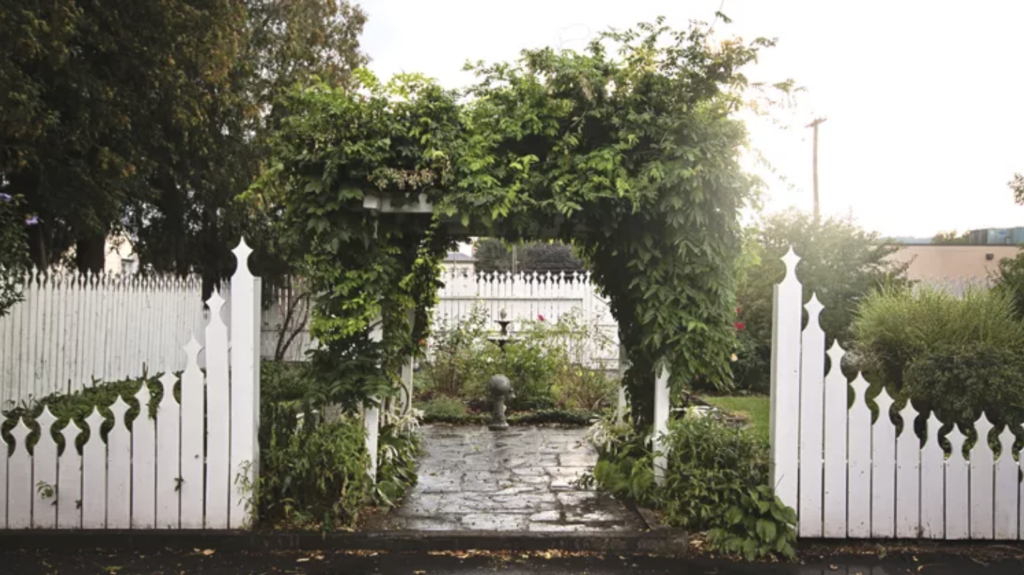 ---
A Look Back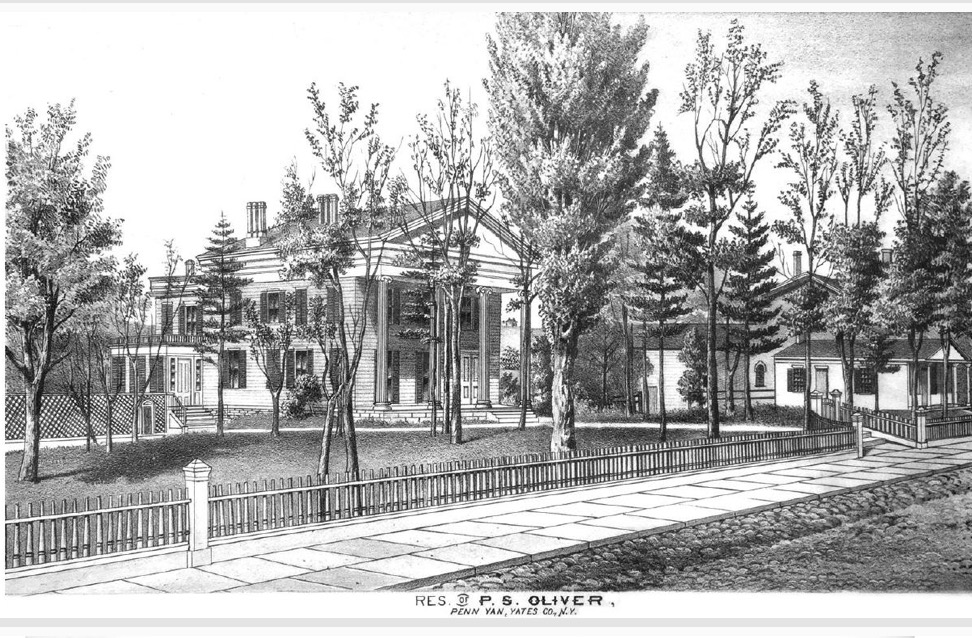 1820
William Morrison Oliver built the home now known as The Laurentide Inn on or around 1820. Oliver was the first Judge of the Yates County Court, a New York State Senator, a U.S. Congressman, the Lieutenant Governor of New York, a clerk of the New York Supreme Court and the founder and President of the first bank in Yates County, The Yates County Bank.
Photo courtesy of Yates County History Center
---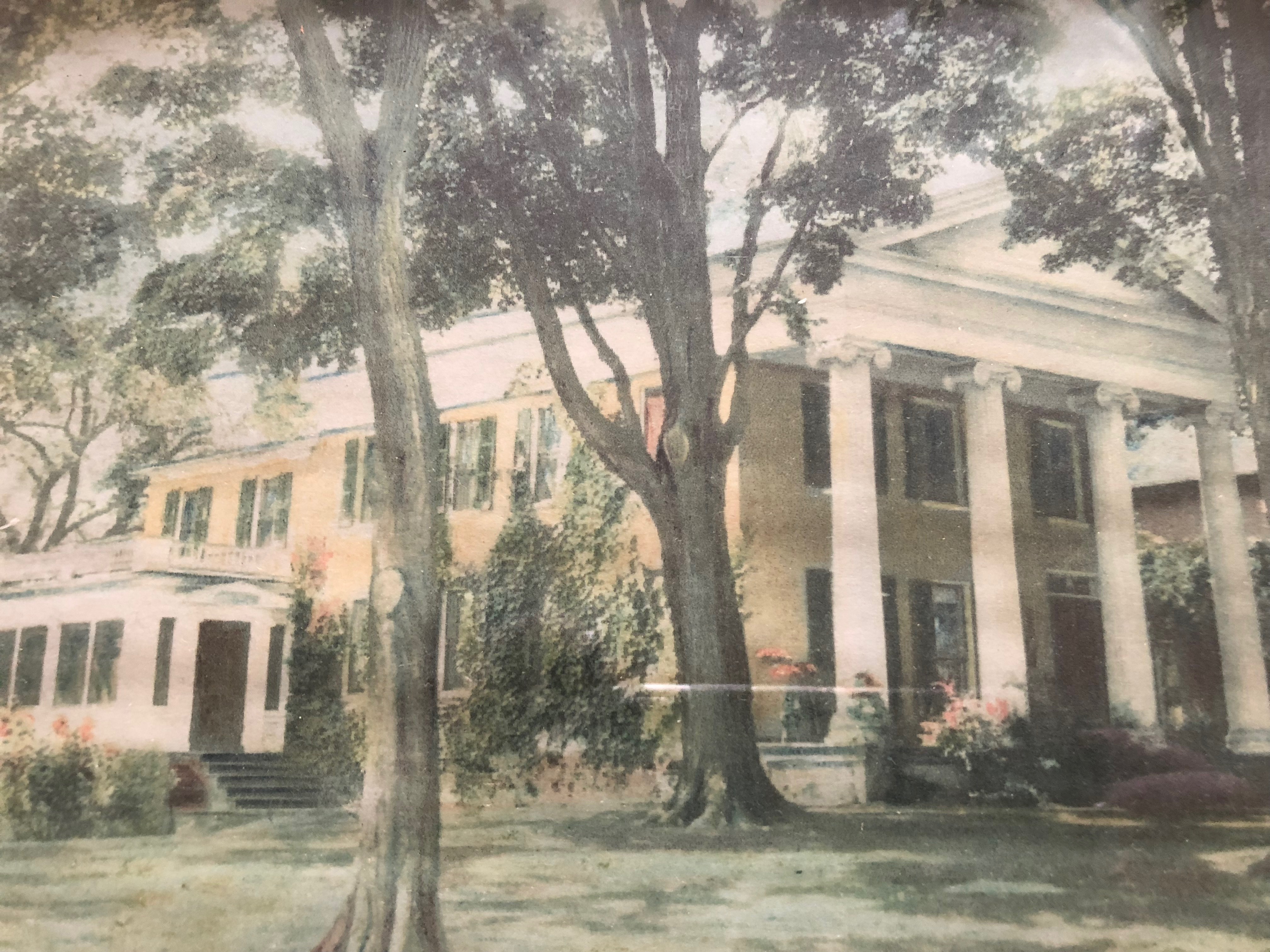 1858
W.M. Oliver sold the Inn to George R. Youngs, a wealthy business man whose family made a large portion of their wealth in the malthouse business operating on the Keuka Outlet in the structure now as the Tuthill Malthouse. Youngs quickly sold the property to Oliver's nephew, Peter S. Oliver, a local physician. Peter was the son of W.M. Oliver's twin brother Dr. Andrew Oliver, a pioneer physician in Yates County and founder of the Yates Medical Society.
---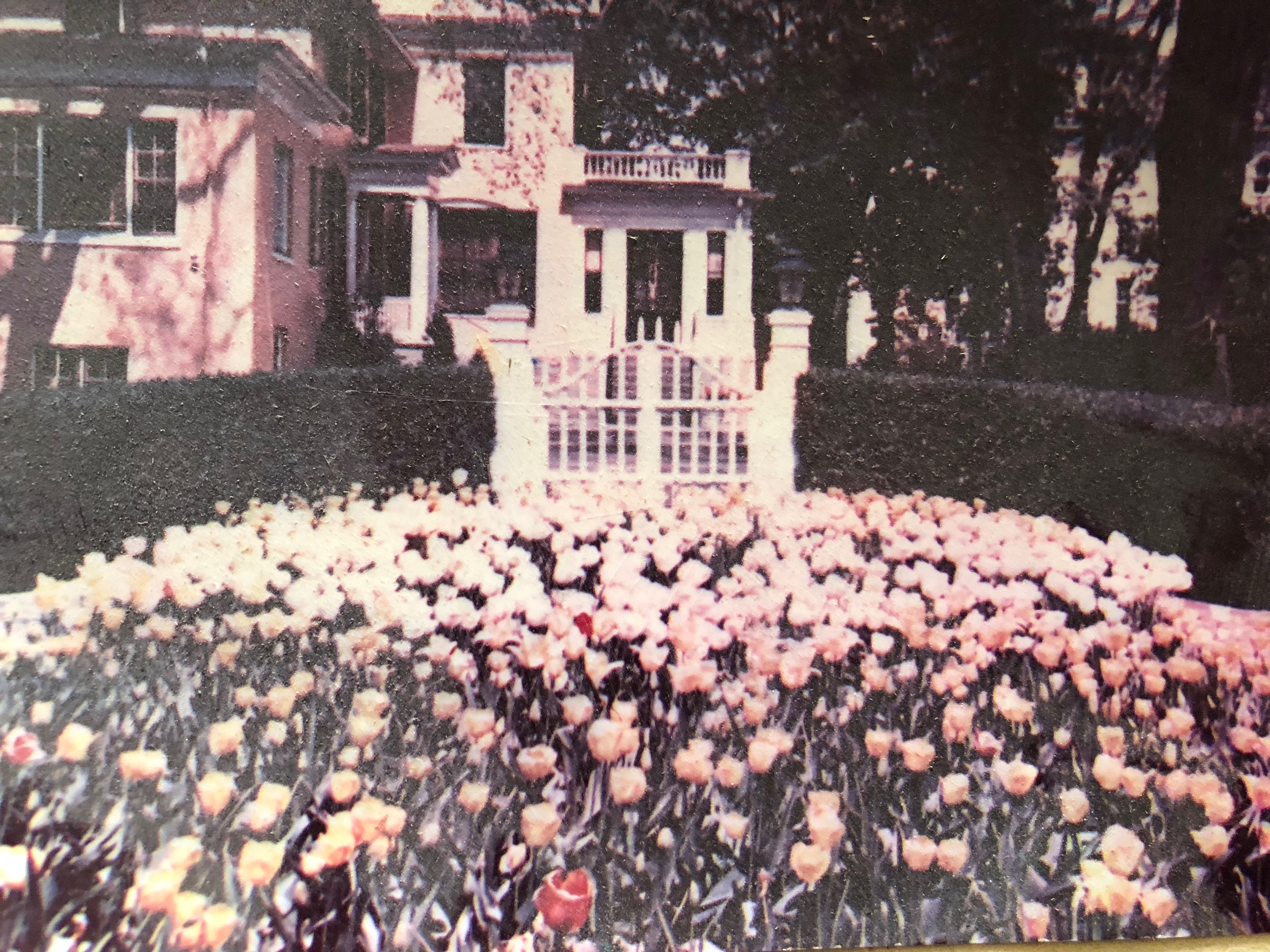 1888 – 1988
The Fox Family, a prominent family within Yates County who owned and operated Fox's Paper Mill on the Keuka Outlet, purchased the property from P.S. Oliver in 1888. Four generations of the Fox family lived at the home over the course of the next 100 years. One of the most notable members of the Fox family was Lucy Fox, an active member and philanthropist within the community supporting a variety of organizations including Soldiers and Sailors Memorial Hospital, Keuka College and Elmira College.
---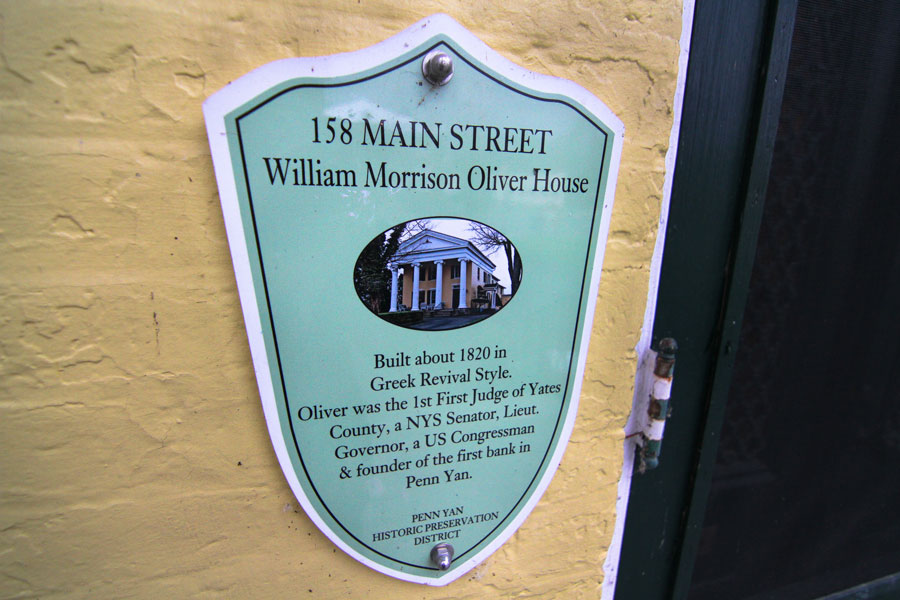 1989
The property is transformed into a Bed and Breakfast and operates under the careful and loving care of several owners and Innkeepers as The Fox Inn for the next 29 years.
---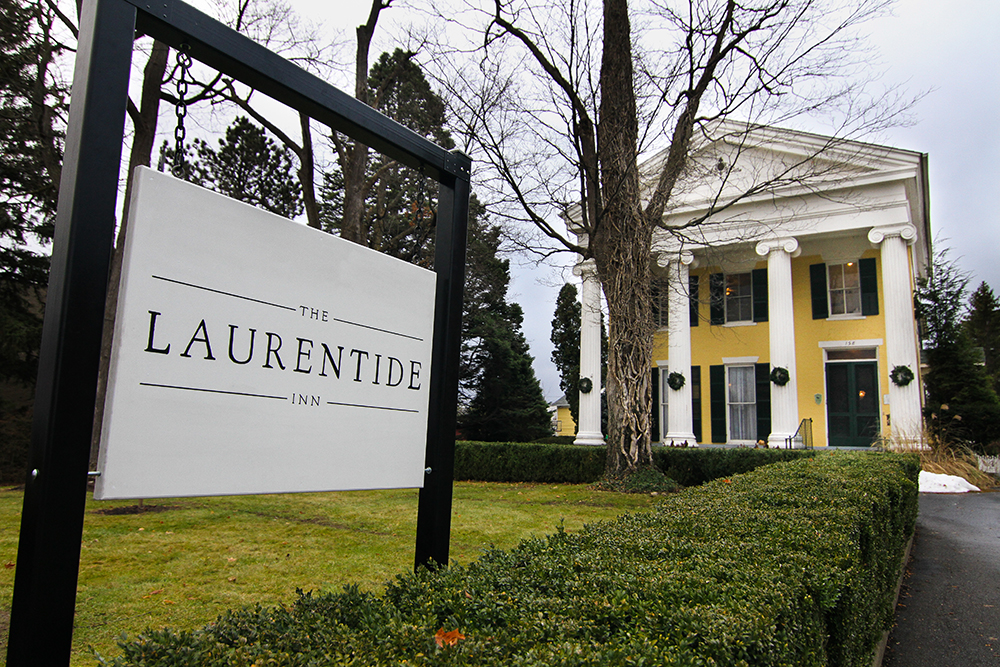 2018
The Inn undergoes a meticulous 9 month restoration and renovation of its interior just in time to ring in 2019 as The Laurentide Inn. Fully renovated and thoughtfully designed to provide guests the opportunity to appreciate the historic charms of past while enjoying the modern comforts of the present.