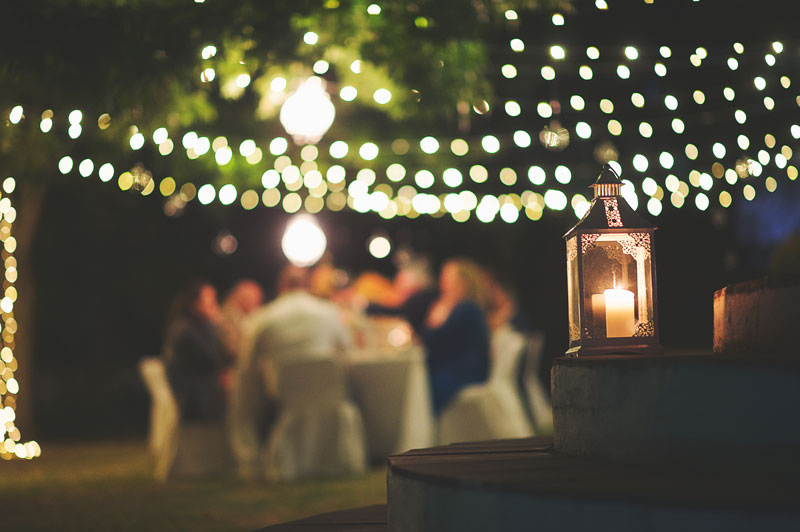 Hosting special events is one of our favorite ways to entertain at The Laurentide.  Everything from our own hosted events for all to enjoy such as acoustic music in the garden and bourbon tastings in our parlor, to your own private events.  The Laurentide team takes great pride and are fully dedicated to ensuring your event is a memorable affair for all that attend.
Please note we require the full Inn to be booked by your party for a minimum of two nights to host any private events at the Inn and property.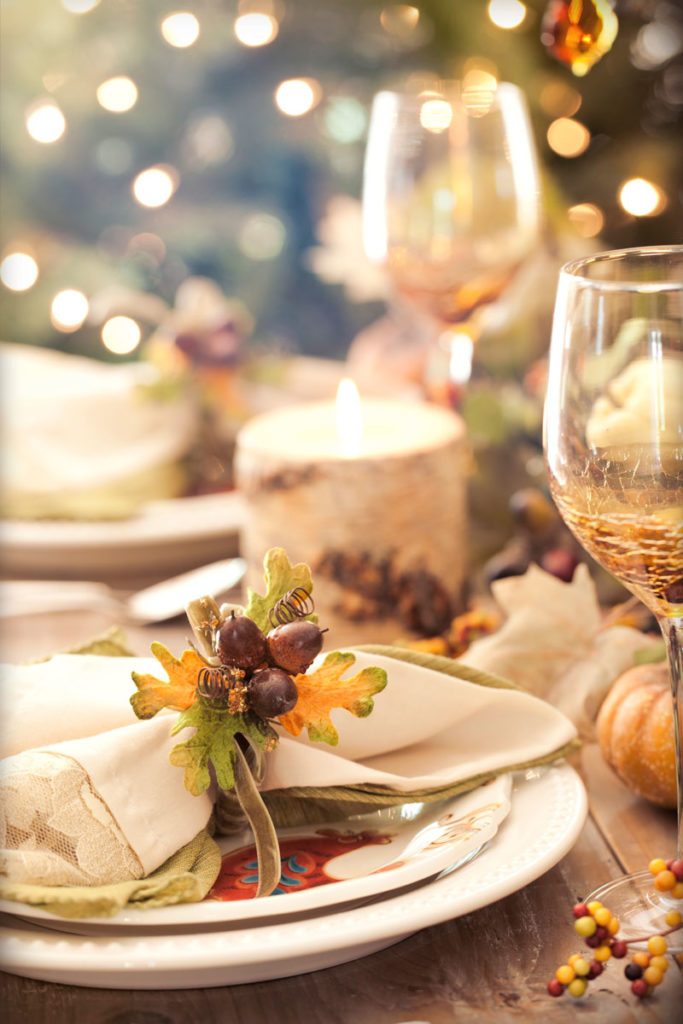 Private Events at The Laurentide Inn
Whether it's a bridal shower, rehearsal dinner, cocktail party, private dinner or holiday party, The Laurentide Inn is the perfect space to host an intimate party or special event. From splashy to casual, we love it all! Lets make it an affair to remember. Ready to start planning, please call or email The Inn directly for details and availability.
Event Calendar
Coming soon.